REQUEST LINE: 860-486-9487
IM: WHUSDJ
CURRENT SHOW
Makin' Magic


January 30, 2012
Author:
Magik Hawk
This marks the beginning of the New Format with yours truly and DJ Apocalypse! The flashback has officially evolved into The Haunting Hour. But by some miracle the Odd Couple has survived the chopping block. The next big change for our favorite Djs beyond our new shows is The Facebook for Haunting Hour has received a facelift. Our shows are short this format (yes we know we are sorry) but because of this we can promise no more than an hour of nagging your ears off if at all possible. We have already made contact with several different Paranormal investigators and heard back from CT Ghost Hunters. The date for their appearance is coming.

I will explain Orbs to you throughout the semester but this is an example of paranormal phenomina.
As Promised the shows are going to be documented and the Logs will begin as soon as possible, Entries for this Format will be here the things that were missed from the last format can be found on the facebook at http://www.facebook.com/Magik.Hawk.WHUS for Flashback and http://www.facebook.com/pages/DJ-Apocalypse/177793885637372 for Dj Apocalpse's Rebellion Radio.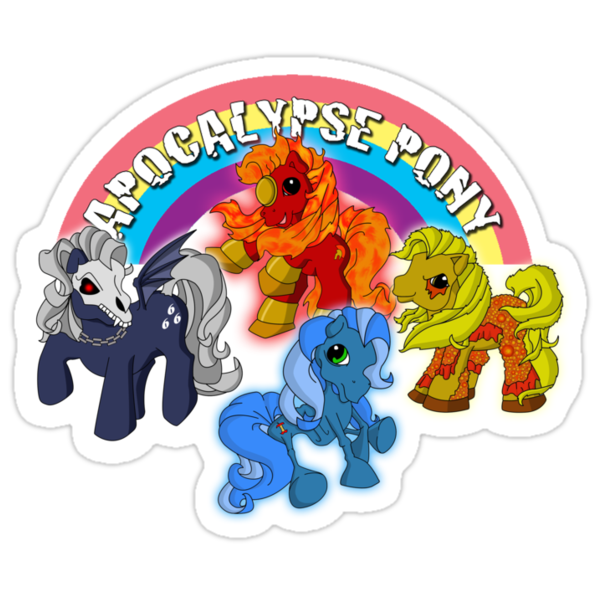 (you needed to see these before the format began. just wait you will see them ALL format)
Finally everyone has been long since waited every week there will be a new CD Review waiting (except this week because Hawk had to do her homework) and of course, hopefully the advice column "Ask The Odd Couple" Which hasn't begun because nobody had anything to ask. Dont worry Appy wont be the one answering your questions :P
FINALLY. The PLAYLISTS!
The FINAL FLASHBACK PLAYLIST
The Last shows!
FINAL FLASHBACK
The women's empowerment show
(if you are looking for something Amuseing try to decide which musicians were disney, Nick, or neither. answers will be released next blog!)
Cheater Cheater by Joey and Rory
All I want is everything by Victoria Justice
You're the reason by Victoria Justice
High Maintenance by Miranda Cosgrove
Disgusting by Miranda Cosgrove
Disgusting by Ke$ha
Give it up by Ariana Grande and Elisabeth Giles
She's So Gone by Naiome Scott
Begging on your knees by Victoria Justice
So yesterday by Hillary Duff
Why Not by Hillary Duff
Billy S by Skye Sweetnam
Sharada by Skye Sweetnam
Everything I'm Not by the Veronicas
All I have by the Veronicas
Generation Love by Jeanette Mccurdy
Monster by Meg and Dia
Please dont Leave Me by P!NK
Dont let me get me by P!NK
What the Hell by Avril lavigne
The best damn thing by Avril Lavigne
Say my name by Destinys Child
a little too late by Jojo
Set fire to the rain by Adele
and finally Until it beats no more by Jennifer Lopez
(Next Entry WILL keep you up to date on the beginning of the show.) Peace! Magik Hawk
Comments
UC6eVb , [url=http://lgqxvwrhdhmo.com/]lgqxvwrhdhmo[/url], [link=http://yudvxtqzdfea.com/]yudvxtqzdfea[/link], http://twwxgyueclwb.com/
Tuesday, June 12, 2012 09:53 PM
XpJPhY <a href="http://bapigzmudwjx.com/">bapigzmudwjx</a>
Monday, June 11, 2012 04:32 PM
ys5hAo , [url=http://obewrhmxjpbi.com/]obewrhmxjpbi[/url], [link=http://jbtvcmwpyiuv.com/]jbtvcmwpyiuv[/link], http://fvatugawuvfj.com/
Sunday, June 10, 2012 03:43 PM
mOzPw5 <a href="http://bmtvpmwaonln.com/">bmtvpmwaonln</a>
Saturday, June 09, 2012 08:24 AM
Your's is the intelilnegt approach to this issue.
Thursday, June 07, 2012 10:46 AM
Add a Comment