REQUEST LINE: 860-486-9487
IM: WHUSDJ
CURRENT SHOW
Golden Soul


April 11, 2012
Author:
Johnny Timewarp
To commemorate the 100th anniversary of the sinking of the Titanic (April 15, 1912), I'll be doing a special memorial this Sunday on "Dark Side of the Highway" from 4-6 AM...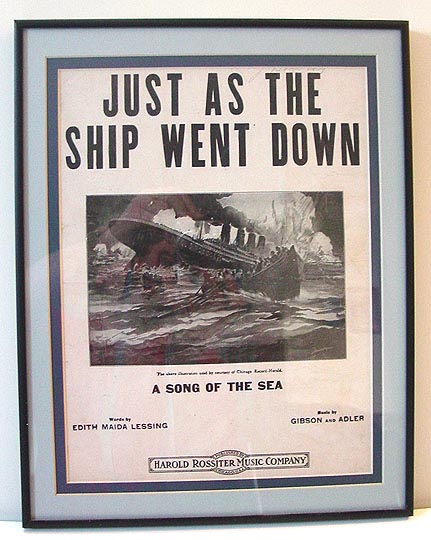 I'll be spinning a bunch of tunes written about the infamous diaster in variety of musical genres ranging from folk to heavy metal to delta blues to bluegrass...
John Jacob Astor IV (July 13, 1864 - April 15, 1912)
Last but not least, I must not forget to mention my distant relative John Jacob Astor IV (my sixth cousin three times removed) who was a first class passenger aboard the Titanic. He did not survive...
Comments
No comments have been made.
Add a Comment