REQUEST LINE: 860-486-9487
IM: WHUSDJ

CURRENT SHOW
The Time Traveler




September 05, 2012
Author:
Magik Hawk
We are back! letting you know how to find your favorite Radio Lunatics!
as sad as it is, we have trimmed our show on wendsday nights out. an Amazing DJ is on from 3-4 and I dont feel too bad about us taking a little rest time. it just means we have all rested before comming to entertain you. thats right, the asylum is going to continue on, TWO NIGHTS A WEEK now. Dj Bar-One handleing the music on our one hour wendsday show! 4-5am.
for those of you looking for the madman himself?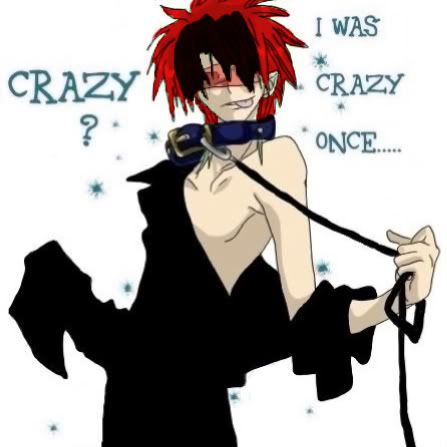 He has interrupted your restful sleep on monday mornings on air 4-6am! thats right, hes out of the straight jacket, off the leash, and wandering the halls. enter the insanity if you dare. and dont even dream of calling yourself sane after you have.
we are hopeing to have some of our favorite lunatics return, like Corey and Zack but dont worry. even if they dont make regular appearances, they are outpatients of the Asylum, and will return in due time.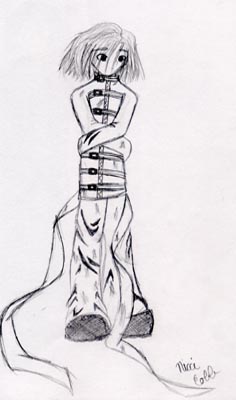 We will see you there
Comments
hi gang whus is playing closest thing to crazy right now ? 7 of 2 ;00 pm 9/12/12 its a short trip for me your friend Billy T
Wednesday, September 12, 2012 01:55 PM
Add a Comment