REQUEST LINE: 860-486-9487
IM: WHUSDJ
CURRENT SHOW
Technically Speaking


August 25, 2010
Author:
Mustapha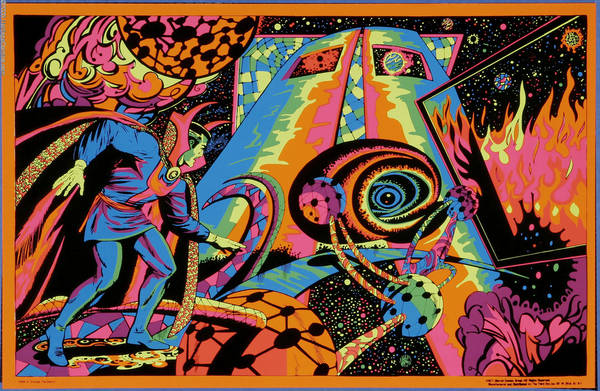 With a belly full of caffine, 28 gummi worms and 20 ounces of Moxie I brought the Chaos to Gravity and Chaos: Uninvited, shakey Mustapha edition with black lights....
It was all Vinyl. It was all good, very damn good I tell you.
Not a song from Before 1995 in the first hour. Damn that was fun.
A Little Black Spot On The Sun Today
x-Files - House of Pain - selft
Now I Realize - Menageri - Now I Realize
...and I Believe - Me Phi Me - promo
Shock The House - MC Twist & The Def Squad - Promo
What You Say - Menace Clan - Da Hood
Lonely - Mellow Yellow - promo
Sweet Potato Pie - Domino - Sweet Potato Pie
Ain't Nothin To It - K-9 Posse - Ain't Nothin To It
Brooklyn Zone - The K and Rock the MC - The EP Vol 1
BOOM - Boom Wa Dis (with Burro Banton) - Boom Wa Dis
Set It Off - Slim Daddy, Rush 1 and a million other muthas - The EP Vol 1
Ghettos in the Mind - Blac Monks - Hidden Temple
Monks in the Jungle Style - blac Monks - Hidden Temple
Gettin' Ridd of MCs - BooYaa T.R.I.B.E - RAID
Whos Got The Glock - Blac Czer - Whos Got The Glock
Freaks of the Industry - Digital Underground - Freaks of the Industry
Ride The Remix - Kurupt - Who Ride With Us
Why Me? - Cuban Link &b Fat Joe - promo
Roumors of a Dead Man - BooYaa T.R.I.B.E - promo
Life or Death - c murder - Makin Moves
Heavy Metal - Bigfoot - Black Mask
Were on Top of Thangs - Council - Black Mask
Pimpin - Willie Stubz - Black Mask
Beatbox Rocker - Westbam - promo
Old Man - Masta Killa - promo
At You - Sir menelik - promo
Real Nillaz - Mathmatics - mathematics
The People Tree - Byrne - Spirit of Apollo
Money - Byrne - spirit of Apollo
Comments
No comments have been made.
Add a Comment